Groarty House B&B Londonderry
At Groarty House & Manor B&B Londonderry we guarantee check-in from 5.00 p.m., but if the room is ready upon your arrival, you are welcome to check-in before. If, on the other hand, the room is not ready when you arrive, you can store your luggage with us at no charge until the room is available.
Check-out from the room is at 11.00 a.m. at the latest, but if you need a late check-out, then contact our reception upon arrival, or during your stay, and we will do our best to accommodate your request. Similar to check-in, you have the option to store your luggage when checking out.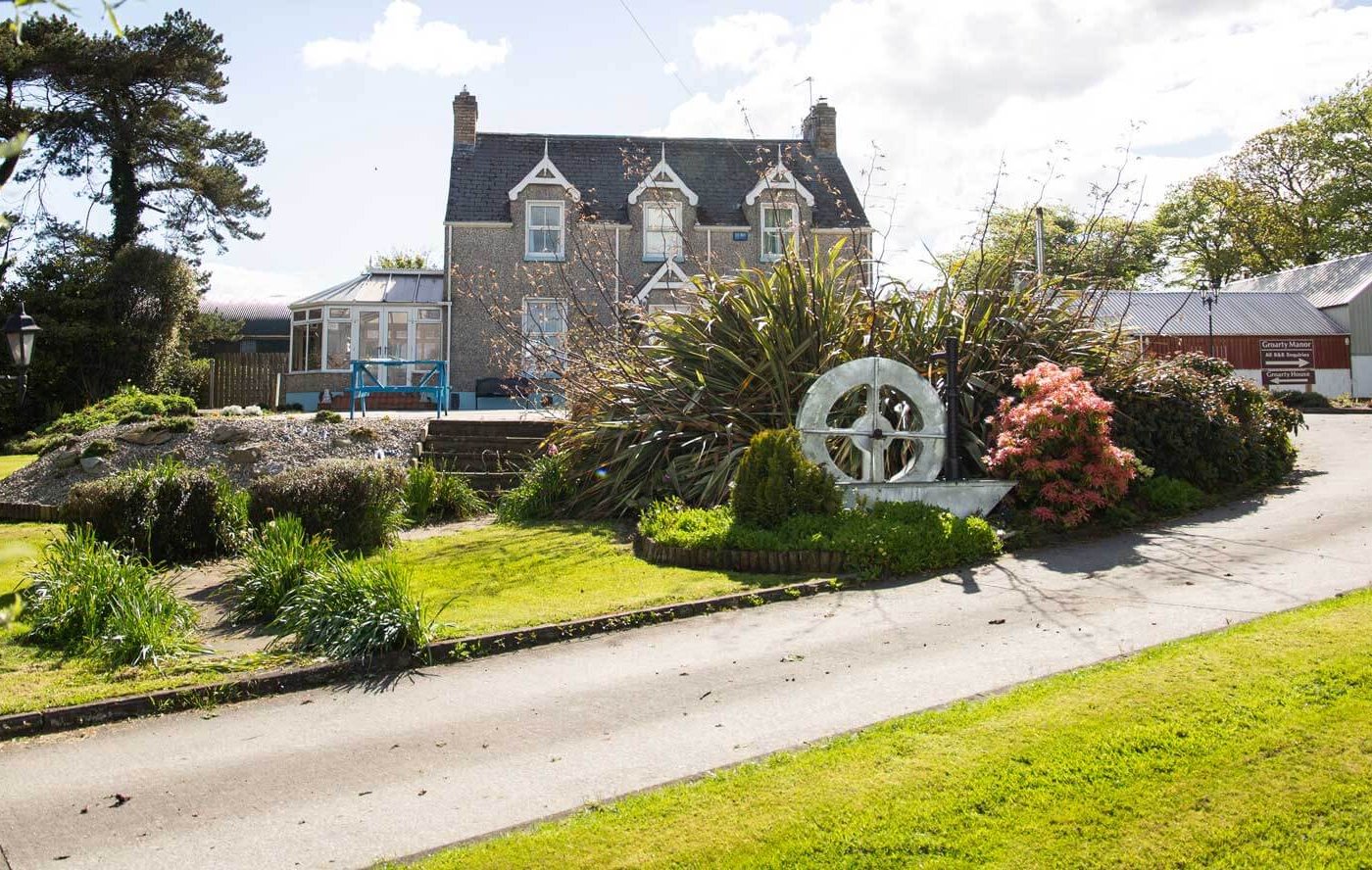 If you would like to book a room here then please click on the Book & Check Availability tab at the top right of the website, and you can also check out our rooms and prices by going to the link. A great bed and breakfast with a great local area to explore.