Campsite Derry
Motorhomes and Camping are welcome at Groarty Campsite Derry
Groarty House and Manor Campsite Derry are very pleased to welcome Campervans and Campers alike.
With large concrete stands available with EHU and water. As well as stunning grass pitches there is something for everyone. Toilet and shower facilities are on-site and kept spotlessly clean.
We're no basic campsite though, a BBQ Hut for you to enjoy and even a Sauna and Hot Tub available for a small additional fee it really is a small site with a luxury feel.
We're a short hop away from Derry centre and all the stunning attractions in this part of the world, Groarty House and Manor Campsite Derry is perfectly placed for a week of exploring or an overnight stop.
Contact us to book and for prices.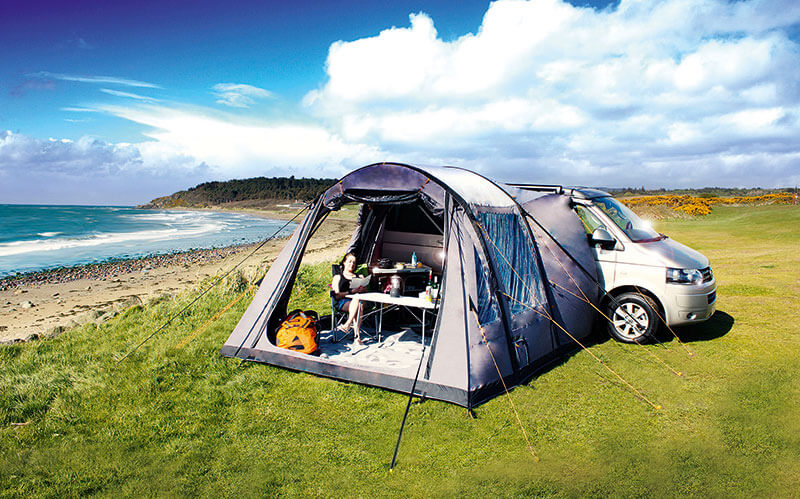 Free Wifi where available
A wonderful Irish Breakfast available at an additional fee
A smoking gazebo is available outside the front door for anyone who wishes to smoke.
We welcome children of all ages.
Free secure parking
Free under-cover bike parking is available
BBQ Hut is available on request
The hot Tub and Sauna are available at a small additional fee.
Disabled access is available, please contact us prior to booking.